Men's Ministry
Adventure's Men's Ministry is open to all men who desire to rub shoulders for fellowship, deepen their relationship with Christ, and serve in our church and community. Check the church calendar for details and any changes to the regular schedule due to holidays or special events.

MONTHLY BREAKFASTS:
3rd Saturday of every month, 8:00 a.m.
Pancakes or waffles generally provided; if desired, bring a dish to share*
Often features an individual sharing about his Christian journey, and is sometimes tied into an activity for further fellowship or service
Location: Adventure Church Worship Center*
* Sometimes, the breakfast is held elsewhere, like Perko's. So, be sure to check the Church/Events Calendar each month.
BIBLE STUDY:
Thursdays, 7:00 p.m.
in Conference Room
Ministry Lead
Dave Kugelman
(530) 632-9292
[email protected]




Meet the Men's Ministry team below.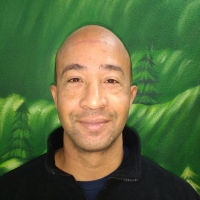 Justin Bolden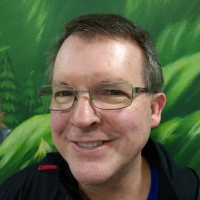 Dave Willis
[email protected]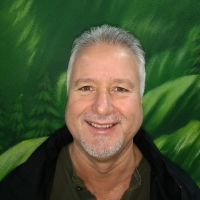 Peter Sprague
(530) 518-0140
[email protected]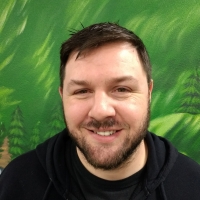 Jason Young
[email protected]